LaMarca Prosecco ($14)
For a surprisingly nice sparkling wine, try the new LaMarca Prosecco. The nose hints at sweetness, but there's plenty of acidity to give this lightly fizzy wine good snap, and a sort of sweet-tart quality.
Jekel Riesling 2008 ($11)
Breathe in a wonderful bouquet of peach, apricot and orange blossom, while your taste buds experience a basket of fresh fruits with a melange of lemon, apple, peach and pineapple. Bring anything spicy, salty or smoked to fruition with this easy sipper.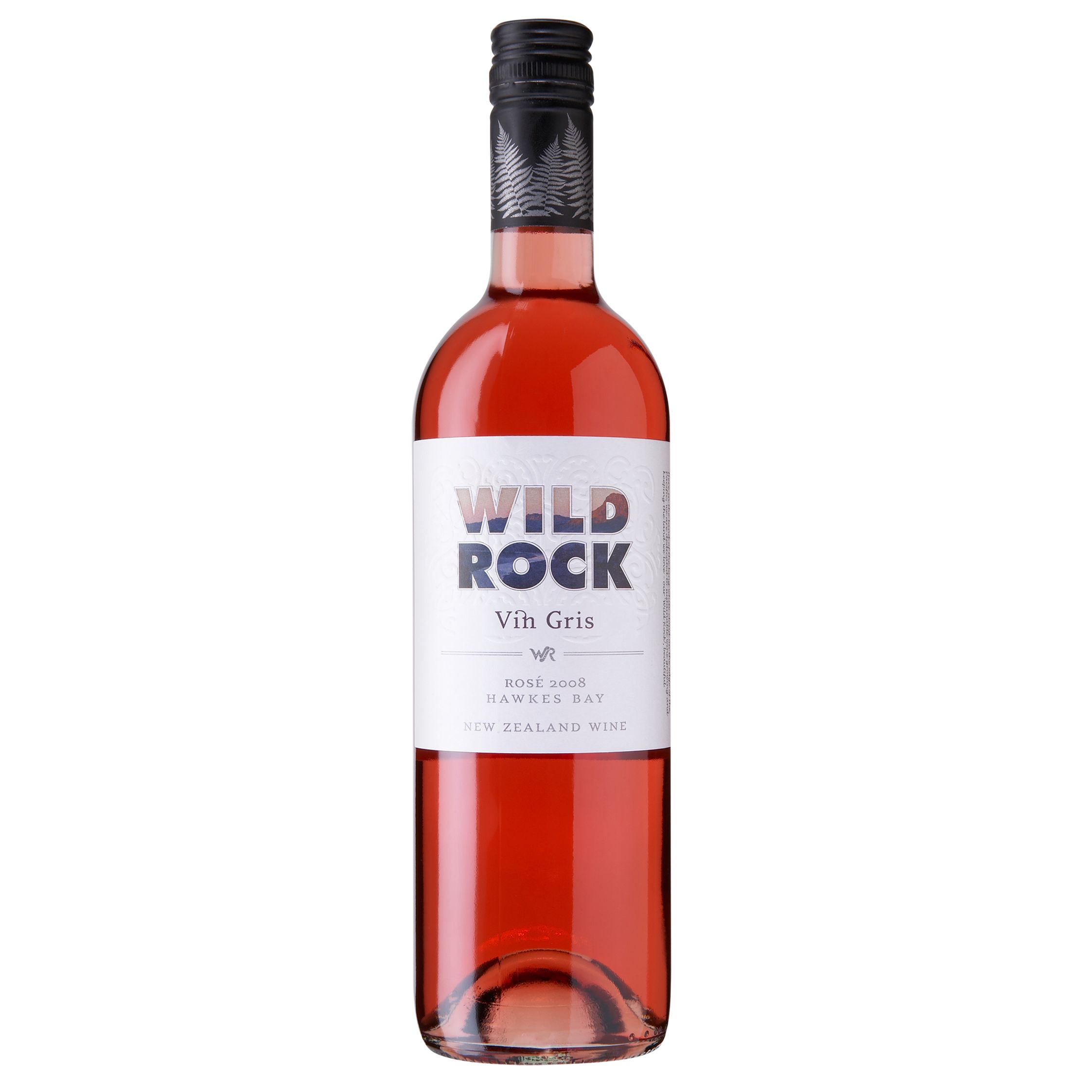 Wild Rock Rose Vin Gris
2008 ($15)

This blush is the ideal summer sipper thanks to its ripe strawberry and red cherry flavors, with tropical fruit notes and a refreshing lift of acidity. Try it with chicken satay or spicy Singapore noodles, as its medium-sweet nature will help counteract the heat of the chillies and other Asian spices.
La Playa Sauvignon Blanc Late Harvest ($10)
With aromas of melon, quince and papaya, it is sweet yet well balanced with lingering fresh acidity and notes of spices and toffee. Best served chilled.
Moonstone Asian Pear Sake ($13)
Lush aroma of fresh off the tree Asian Pear Apple, creamy body with big pear flavors and a hint of sweetness. A truly enjoyable drink whether with a meal or on its own.